The World Health Organization has declared COVID-19 a pandemic. Experts warn that the global health crisis will only get worse in the coming days. The outbreak has spread to more than 175 countries with over 803,000 cases. The United States currently has over 164,000 confirmed cases in all 50 states. That's the highest count of confirmed cases in the entire world.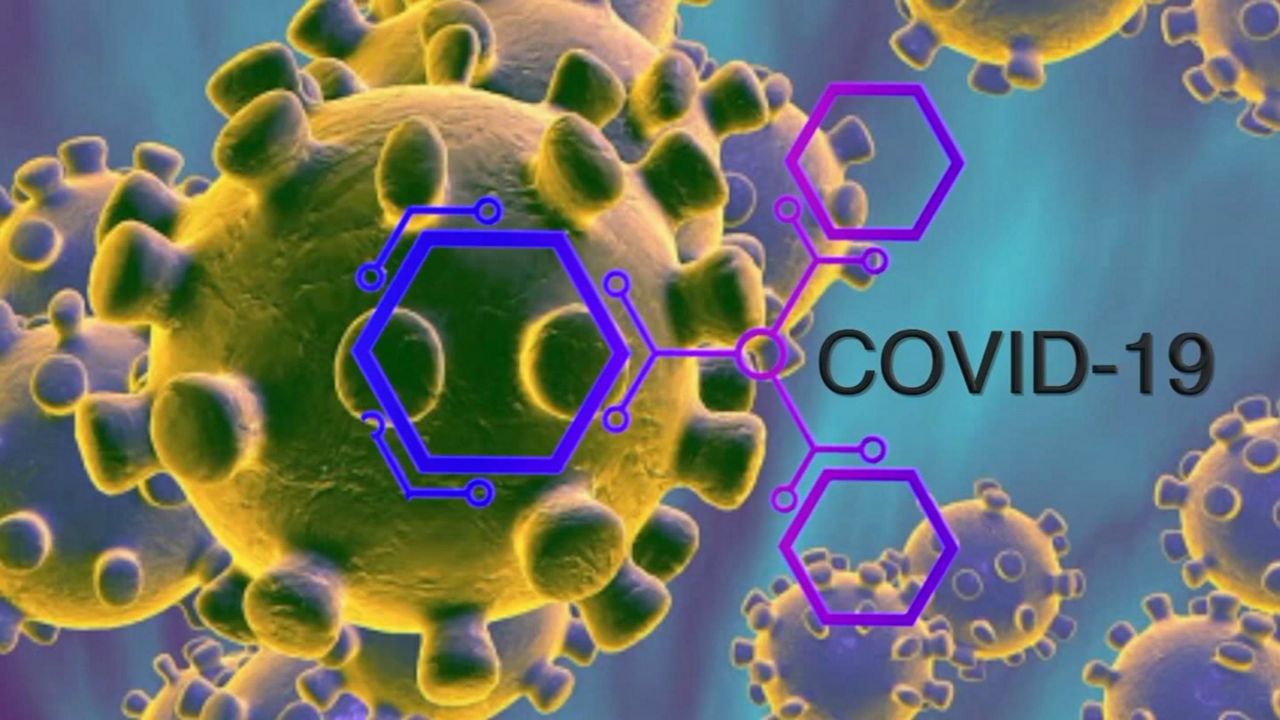 The spread of COVID-19 coronavirus infection is causing consumers to bulk-buy hand sanitizer. So where can we order hand sanitizer online now?
What Is Hand Sanitizer?
Hand sanitizer is a product that is applied to the hands. Although their formulas vary, hand sanitizers typically contain active ingredients called antimicrobials. When applied to the skin, antimicrobials kill bacteria and in some cases, other types of germs. Using a hand sanitizer regularly can minimize the risk of illness and lower the likelihood of you spreading germs to your family, friends and coworkers. Unlike hand soap, hand sanitizer does not need to be rinsed after application, making it convenient to use on the go.
Description:
1.Cooling sanitizing gel which instantly kills 99.99% of germs and bacteria on the skin that could cause disease and stop some viruses. Alcohol based hand sanitizers can qickly reduce the number of microbes on hands.
2.Made with ethanol to improve skin health and hygiene and contains antimicrobial effect.
3.Disposable and quick-drying.
4.These sized bottles are perfect and convenient to carry in school backpacks, purses, travel bags, and more How to use: Take an appropriate amount of this product, rub your hands until clean, no water washing required.

Features:
1. Do not wash with water, easy to save water.
2. Small size, easy to carry.
3. Gel texture, you can easily control the amount.
4. Quickly kill microorganisms on your hands without irritating or drying out your skin.
5. Effectively eliminate most pathogenic microorganisms, such as E. coli, Staphylococcus aureus, etc.
Warnings:
-Flammable. Keep away from fire or flame.
-For external use only.
-Do not use in or near the eyes. In case of contact, rinse your eyes thoroughly with water.
-Stop use and ask a doctor if irritation or rash appears and lasts.
-Keep out of reach of children. If swallowed, get medical help or contact a Poison Control Center right away.

Use Directions:
1. Place enough product in your palm to thoroughly cover your hands.
2. Rub hands together briskly until dry.
3. Children under 6 years of age should be supervised when using hand sanitizer.
Where To Order Hand Sanitizer Online?
 Shangwei official shop to buy hand sanitizer, a lot of stock, whether in the office or at home, with this hand sanitizer, you don't have to worry about disinfection, because it is a hand sanitizer gel, and easy to use, easy to carry.
Link:
https://semy888.myshopify.com/products/100ml-480ml-hands-free-sanitizer-hands-wash-gel?variant=32107517837398