7D HIFU  MMFU HIFU Anti-age equipment
HIFU- (high intensity focused ultrasound ) for face Lifting
The 7D HIFU energy specially designed for in-depth investigation .It's concentrated in the depth of the skin 3mm (dermis layer) 4.5mm (SMAS layer) to produce continuous micro-thermal coagulation, and the coagulated tissue shrinks with the phenomenon Occurs, the regeneration of collagen fibers will improve skin texture and lifting effect.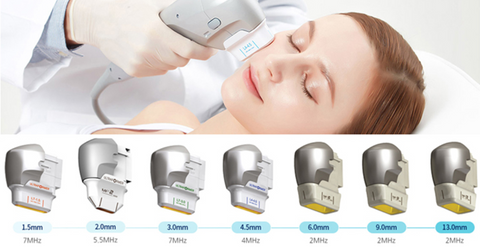 It is a completely non-invasive, face lifting and tightening, body tightening and contouring device that provides a customized treatment procedure for the entire face, neck, and body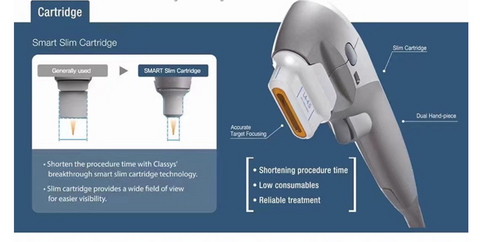 Product Description
• Ultrasound Therapy, (HIFU) delivers focused ultrasound energy to the same foundational layer (SMAS) typically addressed bysurgeons during cosmetic surgery.
• Unlike lasers, radio-frequency and other devices, HIFU bypasses the surface of the skin to deliver energy at optimal depths.
• Results occur instantly however best appear over two to three months as new collagen builds, gradually lifting and tightening the skin.
• Slimming process continues for up to 6 months post treatment.
Quick Details
Number of Handles:
Dual Handle
Target Area:
Face, Body, Eyes, Neck/Throat, Lips, Legs/Arms, Vagina, Face, Body, Eyes, Legs/Arms
Operation System:
High Frequency
Model Number:
HIFU-7D, Model Number
Certification:
ISO13485, ce, ISO9001, MDRCE, MDDCe
Feature:
Skin Tightening, Wrinkle Remover, Anti-Puffiness, Anti-aging
After-sales Service Provided:
Online support
Application:
For Commercial
Warranty:
2 Years
Technology:
High Intensity Focused Ultrasound