Zoom the image with the mouse
GB-04 HIEMT Electromagnetic body sculpt machine
HIEMT Electromagnetic body sculpt machine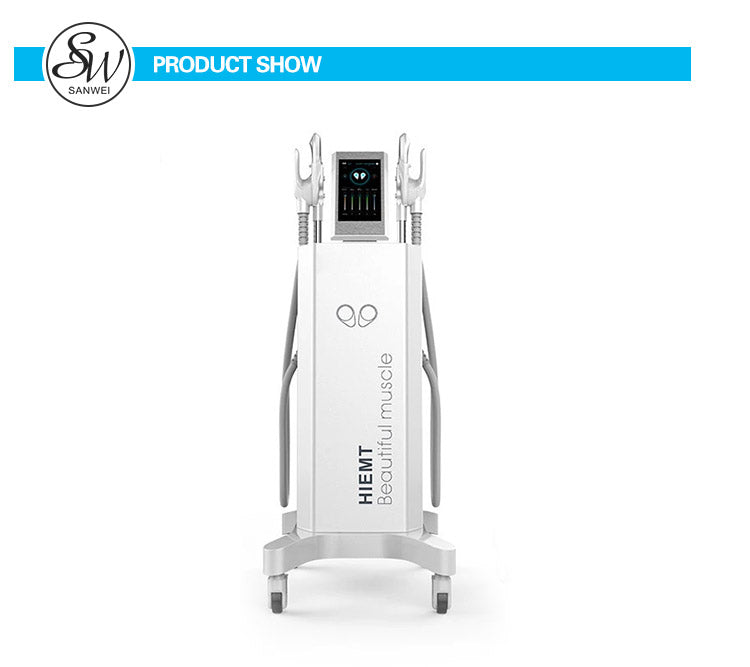 HI-EMT. This acronym stands for High-Intensity Focused Electro-Magnetic (HI-EMT) field technology. This is the safe and effective technology behind EMPSCULPT.  
HI-EMT technology induces short bursts of powerful muscle contractions in the treatment area. These supramaximal muscle contractions are not achievable through voluntary contractions. When muscle tissue is exposed to these contractions, it must adapt to such extreme and stressful conditions. The tissue does so by remodeling its inner structure, and in doing so, builds muscle and burns fat. This leads to increased muscle density,decreased volume, better definition, and improved tone.
| | |
| --- | --- |
|  Product Name | HIEMT Electromagnetic body sculpt machine |
| Power | 200W |
| Voltage | AC 110V/220V 50-60Hz |
| Handles | 2 handles |
| Pulse width | 300us |
| Style | Vertical |
| Coil Layer | Double |
| Coil dimension | 140mm |
| Packing size | 129*72*62cm |
| Gross weight | 105kg |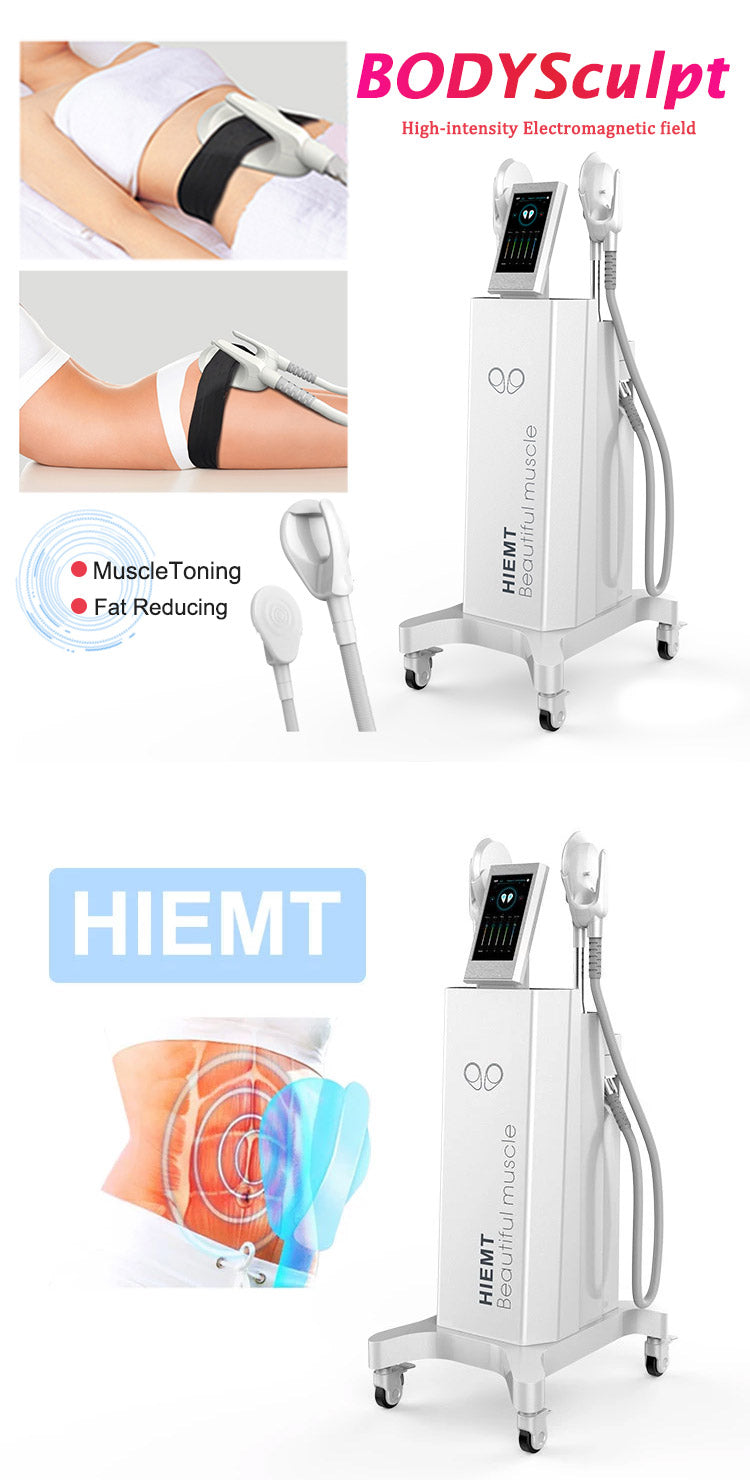 How do this machine works?
It adopts high intensity pulsed electromagnetic(HIPEM) technology to build muscle and tones for the abdomen, arms,legs and buttocks.
Muscle Building
The Intensive supramaximal contractions stimulate the react of the muscles. The energy reconstruct internal structure, causing the regrowth of muscle cells, the creation of protein, and muscle fiber chains. This procedure lead the results in higher density and muscle volume.
FAT Removal
The muscle building improve the epinephrine release, which brings an obvious effect that leads to supramaximal lipolysis in fat cells.
Circulation of lymphatic improvement
The electro magnetic waves stimulate the hemoglobin, increases blood flow, lymphatic circulation. The procedure increases that dead fat cells are eliminated naturally.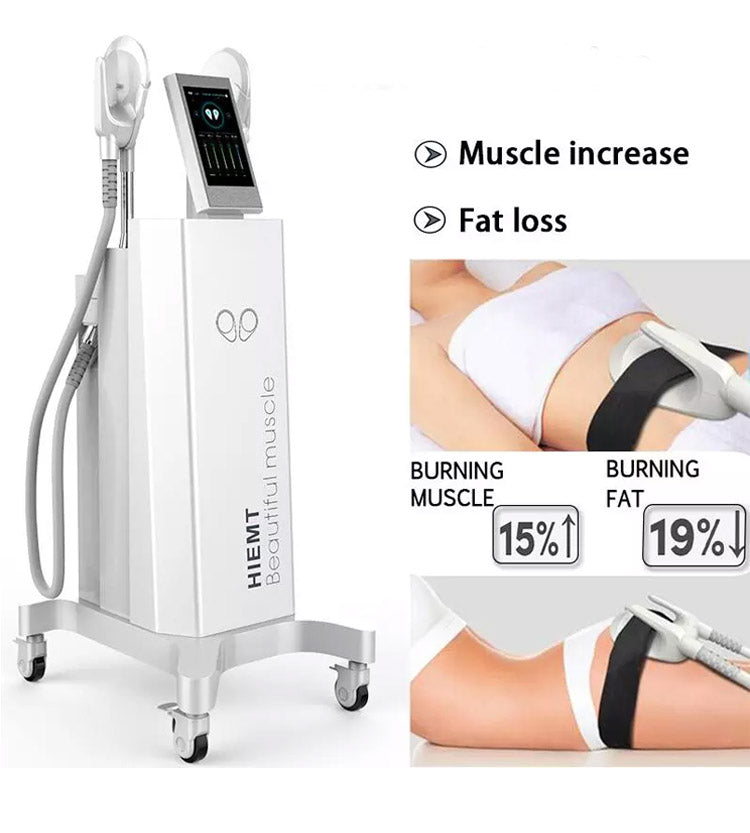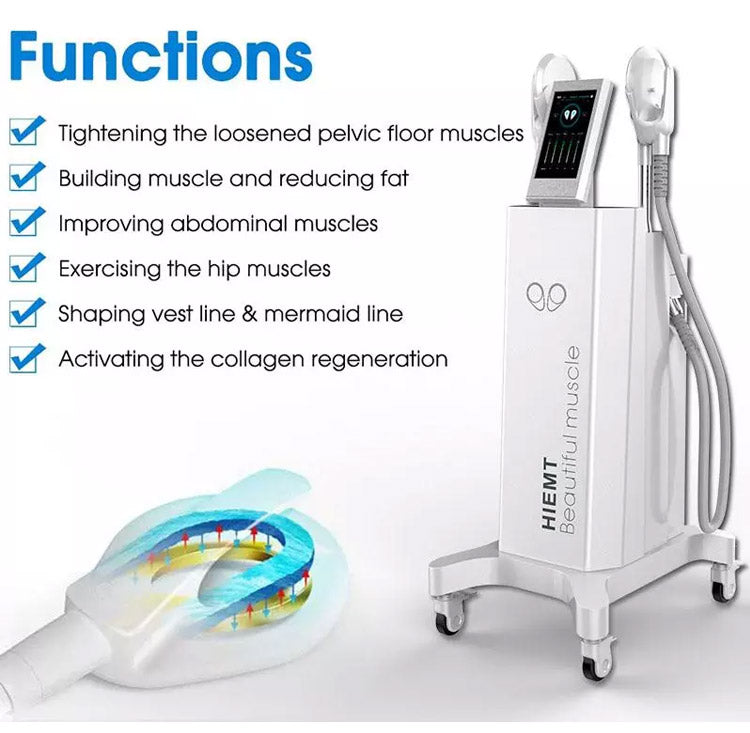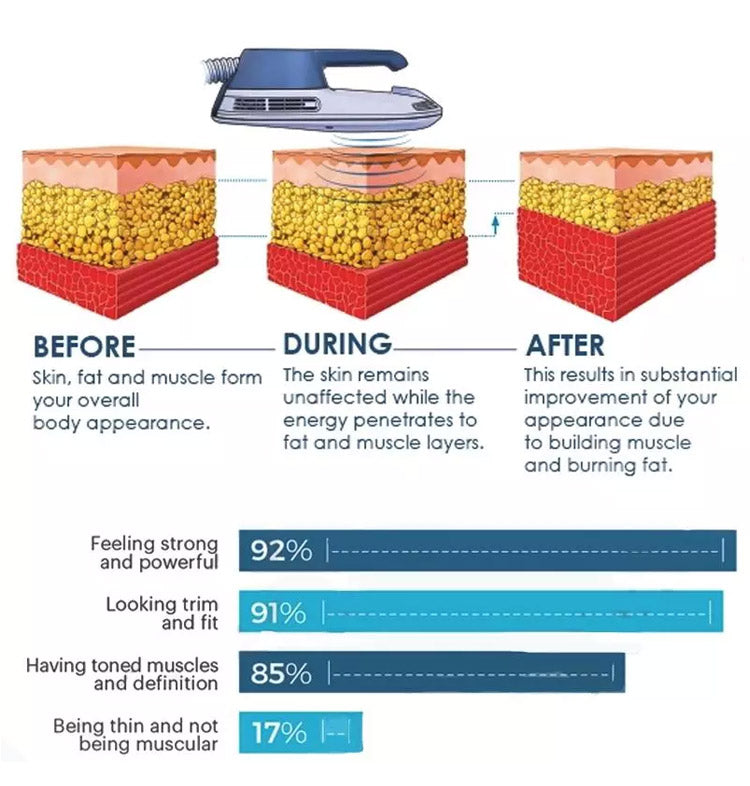 COMPETITIVENESS
7 Tesla High Intensity
TeslaSculpt based on 7 Tesla high intensity magnetic energy, which could cover big skeletal muscles of the human body, and this high energy level allows musle responds with a deep remodeling of its inner structure.
Stronger Stimulation
Double layer Coil generates d.eeper and stronger high intensity electromagnetic effects.
Liquid Cooling Technology
TeslaSculpt equiped with liquid-cooled applicators that allows long time opeartion without any overheat issue.
Double Sculpting
Two Magnetic Stimulation Applicators to treat all of your concerns independently or simultaneously.
High Effeciency
TeslaSculpt allows you to do 20,000 sit-ups in 30 minutes for toning, building muscle and while at the same time dissolving fat.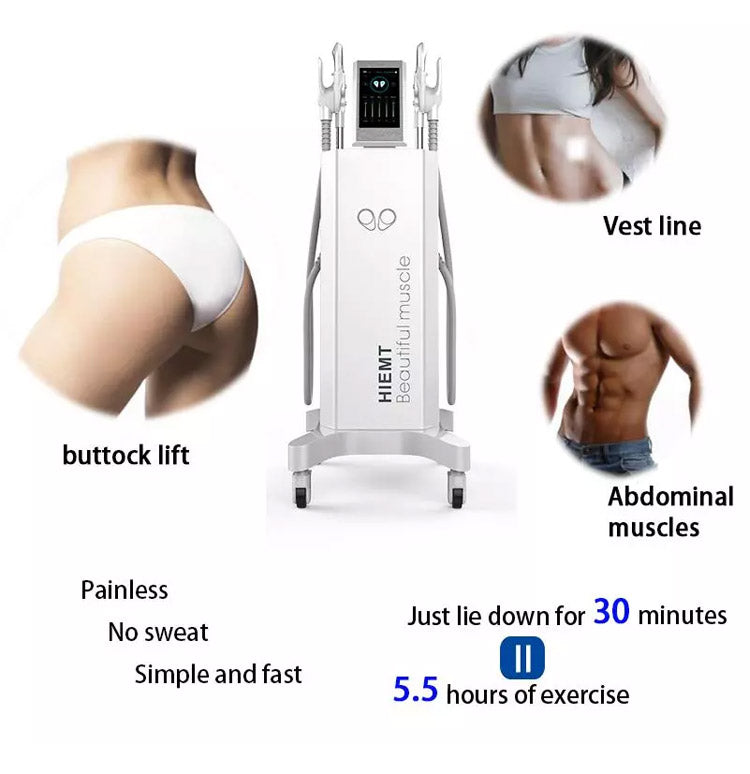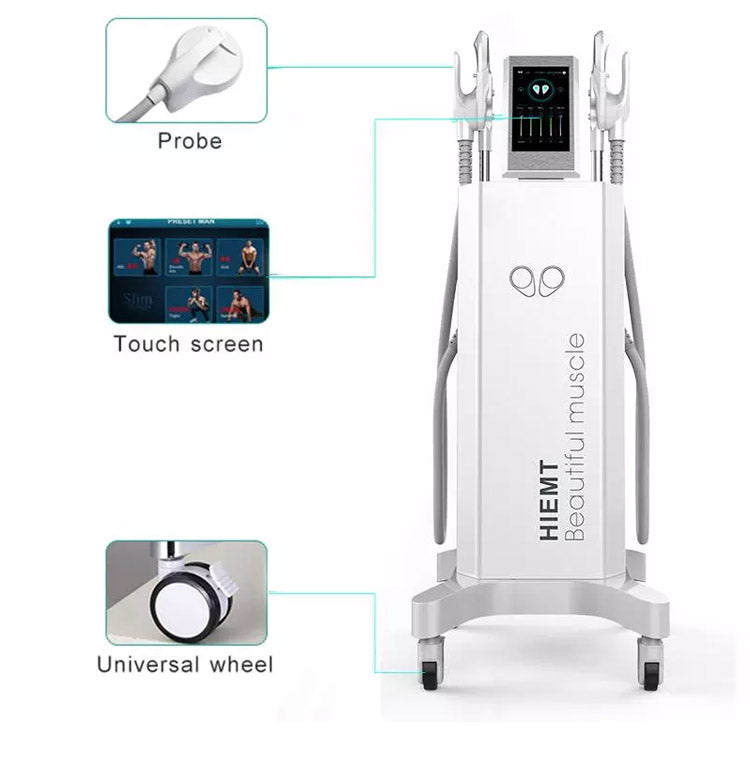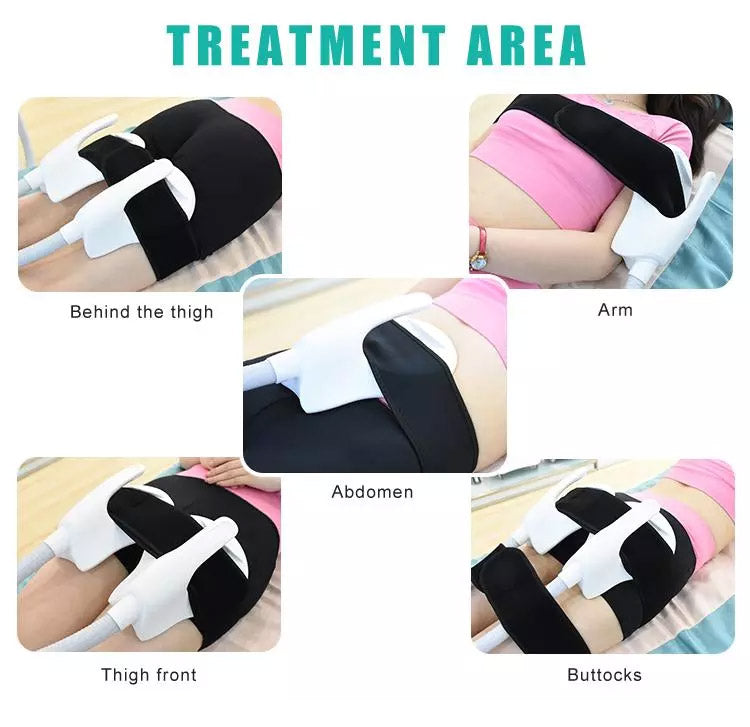 When Will My Order Ship?
Orders for in-stock merchandise placed on weekdays before 1pm EST are usually processed within one business day for shipment. Sanwei group cannot guarantee any specific processing time, and processing times may vary in the event of natural disaster, inclement weather or peak periods.

Shipping Restrictions
Certain destinations are only serviced by select shipping methods. Depending on the shipping address you specify, you will only be offered shipping method options that are valid for that address type.