Zoom the image with the mouse
Kabelline is a face and body contouring serum. The product contains deoxycholic acid, a biocompatible substance that emulsifies fats and enhances their absorption in the intestine. Deoxycholic acid destroys fat cell membranes thus reducing fat deposits in the body. Adipocyte degradation products are then naturally excreted from the body by...
Special Offer
Check The Quantity Box
Choose The Quantity You Purchase
Sale Up To 30% Off Depending On Quantity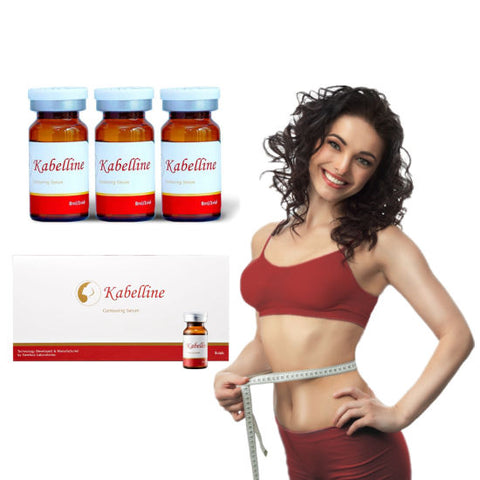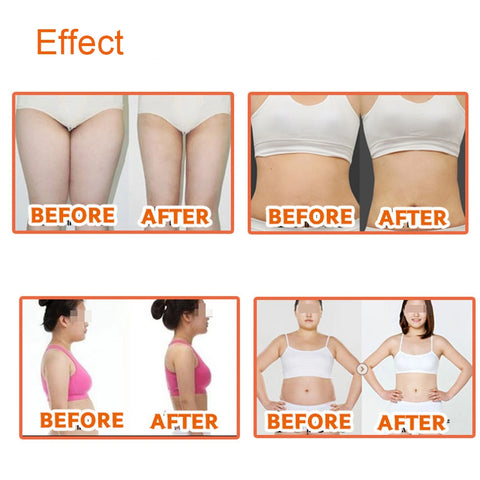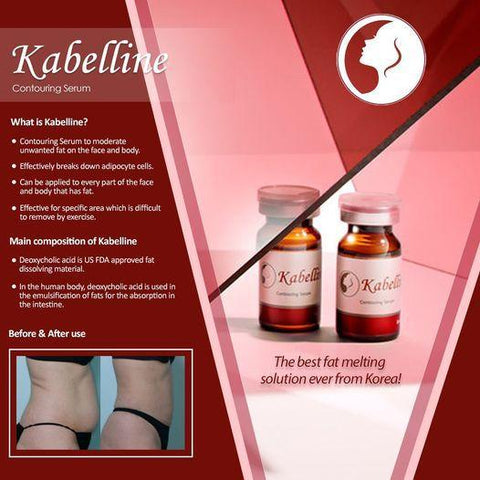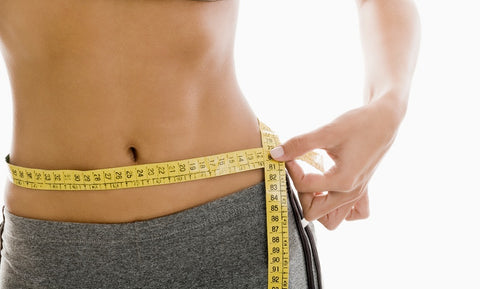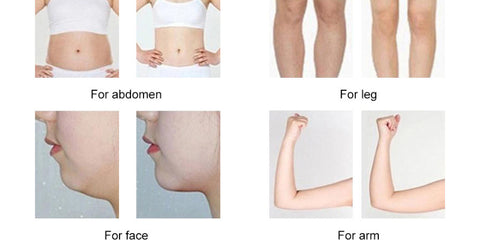 When Will My Order Ship?
Orders for in-stock merchandise placed on weekdays before 1pm EST are usually processed within one business day for shipment. Sanwei group cannot guarantee any specific processing time, and processing times may vary in the event of natural disaster, inclement weather or peak periods.

Shipping Restrictions
Certain destinations are only serviced by select shipping methods. Depending on the shipping address you specify, you will only be offered shipping method options that are valid for that address type.